Warm Elegance

In our space close to Rome Centre, until December 3rd: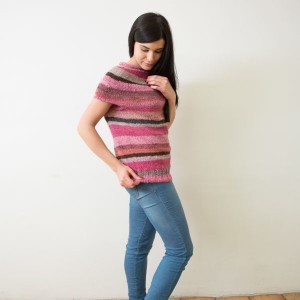 MeDeA by Emanuela Venturi for women and children. 100% natural alpaca wool dyed with herbal pigments.
100% eco-friendly. Handmade products created with loom by Bolivian artisans, most of which are women. No child labour.
---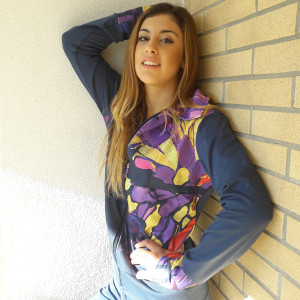 MillyBlu by Milena Sperabene:
Handmade in chenille, comfortable and elegant fashion made in Italy. Patterns and graphics painted by Milena Sperabene, creating Italian art to spread to the world through unique and unconventional clothing.
---
Until December 24th: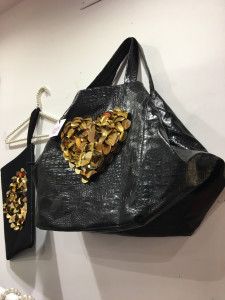 Dadda Creazioni
: The brand around a creative and resolute woman: Stefania Dadda. Sparkling, original jewelry and bags. Stefania's
motto
: "Be Different".
---
Don't forget the new autumn/winter collection by…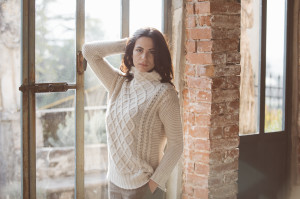 Signorie Venete: Italian artisanal cashmere. High-quality knitwear made with the latest technology, tailored with ancient, artisanal techniques.
Clothes made by Signorie Venete are warm, soft and comfortable, made with excellent cashmere that is the perfect combination of traditional and innovative.